How Rain Activ Reduces Costs
Planning – Rain Activ provides developers with a new tool to maximise building area and reduce SuDS costs. By controlling the discharge rate at source, expensive and "space intensive" secondary storm attenuation devices, such as balancing ponds and wetlands, can be minimised or even excluded from plans.
Installation – Rain Activ arrives fully assembled and ready to fit. The use of a single piece, shallow dig tank means even a large tank (7500L) will require only 1.5m of excavation. Costs are further reduced as no concrete or specialist training is required.
Maintenance – Rain Activ contains no moving parts and is fully self cleaning. Once installed, all maintenance (typically one annual visual check) can be the responsibility of the homeowner.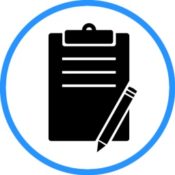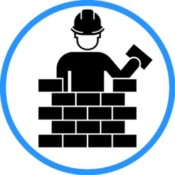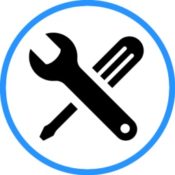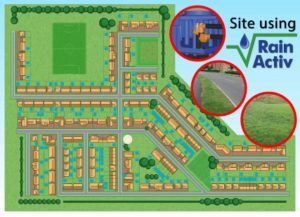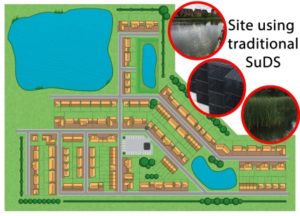 Smart Planning Options
Use of Rain Activ on a development can significantly reduce the space required and long term running costs of traditional SuDS elements such as wetlands and ponds. Potential building plots become available to increase the profitability of the development.
When used in conjunction with our industry leading rainwater harvesting systems, homes will also see a significant increase in environmental credentials, and a decrease in water charges.