What we do!
Finding the right solution for your site
Whether you are after a crate system soakaway or a solution that requires an ultra low discharge storm attenuation device we will be able to help for your domestic building project.
With supporting Micro Drainage calculations we will ascertain the best system for your development and provide a cost effective solution.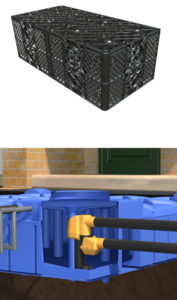 The revolutionary Rain Activ.
Rain Activ is a revolutionary new ultra low discharge storm attenuation device. With peak discharge rates as low as 0.05 litres/second, the system delivers highly effective source control and a cost effective alternative for SuDS proffessionals.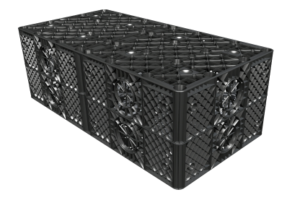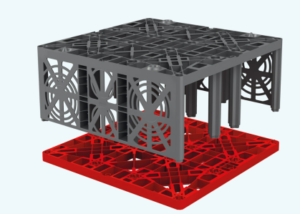 Attenuation Crates
Drainage anti-flooding blocks with 300-litre capacity for rapid drainage of land. Surface water is diverted or soaks down into weight resistant crates and from there dissipate into the lower ground clearing water quickly from the surface.
Looking for Rainwater Harvesting?
Rainactiv can be a dual Rainwater Harvesting and SuDS system. Why not use the water you have collected when it is free?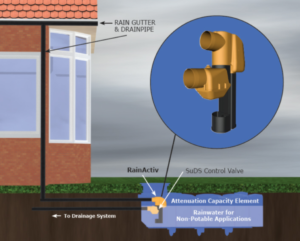 No Communication Limits
We believe in ensuring that no matter what our customers can talk to us. If you are unsure of the type of product you need please call us or email us and let us advise and specify the correct system for you.